Koh Phangan Colormoon Festival 23-27 April, 2017

Koh Phangan Colour Moon Festival is set to take place from 23-27 April, 2017 to showcase some of the Unique Local Thai Experiences to be discovered on the island and to celebrate Koh Phangan's famous coconuts.
The five-day festival is being organised by the public and private sector and will be held at the HMS Phangan Memorial Museum near the island's Thong Sala Pier. The aims of the Koh Pha Ngan Colour Moon Festival 2017 are to boost awareness of the rich way of life on the island and to encourage visitors to discover the historical sites, natural attractions and local experiences to be enjoyed.
Under the "Coconut is Life" theme, there will be several events taking place over the five days including a Coco Colourmoon Music Festival with well-known Luk Thung singers, a coconut inspired fashion show, an international fishing competition, sports events, a bird singing competition and a Mr. and Mrs. International Coconut pageant. There will also be a range of food stalls giving visitors the chance to try local Koh Phangan dishes, many using the rich milk and meat found in the local coconuts.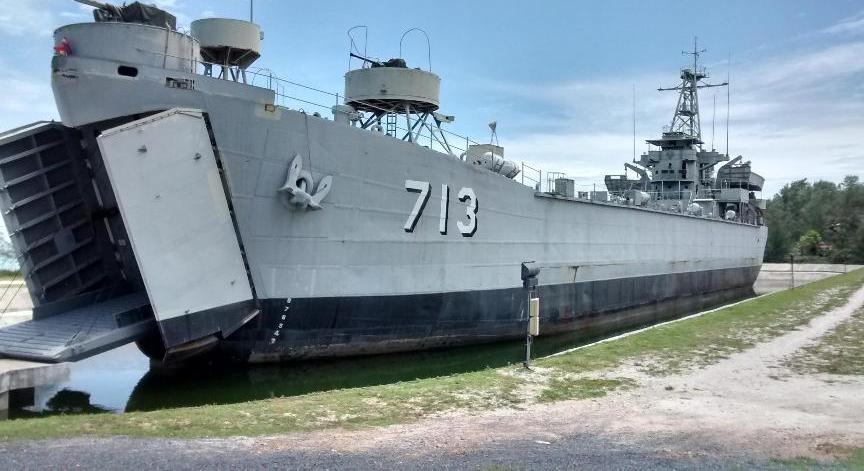 As well as raising awareness of the local way of life and produce, the event is aimed at promoting the island as a holiday destination for domestic tourists. Not many people know that it was a popular destination for King Rama V the Great who visited Koh Phangan island 14 times. As part of the event, there is an "Island of Kings" exhibition being held at the HMS Phangan Memorial Museum to celebrate the royal links with Koh Phangan.
The Koh Phangan Colourmoon Festival is being jointly organised by the Tourism Authority of Thailand, Ko Phangan Hotels Association, Surat Thani Provincial Administration Organisation, Small and Medium Enterprise Development Bank of Thailand, Bangkok Airways Public Co., Ltd., Lomprayah High Speed Ferries Co., Ltd and Thai Beverage Public Co., Ltd.
Thank you to Thai Travel News "Koh Pha Ngan Colour Moon Festival" which was brought to us by Google Alerts.