New appeal launched almost 10 years after Danny Hall went missing on Koh Phangan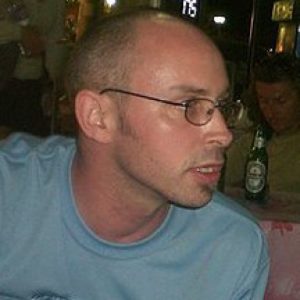 A fresh appeal for information has been launched almost 10 years after a Norwich man went missing following a Full Moon Party on Koh Phangan in the south of Thailand.
A roadie and former winner of BBC TV quiz show The Weakest Link, Daniel Hall had been on his third trip to Thailand when he was last seen after the world-famous Full Moon Party on Koh Phangan island.
The last known sightings of Mr Hall were at the Full Moon Party on Koh Pha-Ngan on February 24 2008 and at around noon on February 25 2008 at an after-party at a bar known as the Back Yard Bar.
Mr Hall, who was 35 at the time, had arrived in Thailand at the end of January 2008 and initially stayed with a friend in Bangkok.
He went to stay at Laem Son bungalows, on Had Yao Beach on Koh Phangan on February 16 2008, before meeting up with a Spanish friend.
His belongings were still at the bungalows and no money was withdrawn from his bank account since February 22, 2008.
The mysterious disappearance of Mr Hall on Koh Phangan island prompted detectives from Norfolk and Suffolk's Major Investigation Team to launch a high-profile appeal which featured on BBC's Crimewatch show.
The appeal, which aired in February 2013 – five years after Mr Hall disappeared – included a picture of Mr Hall standing at the side with two men in the centre, one being a topless man with a goatee beard and shaved head.
Officers said they wanted to speak to the two men seen looking towards Mr Hall in the photograph, as they could be potential witnesses to his movements. They were thought to be British nationals.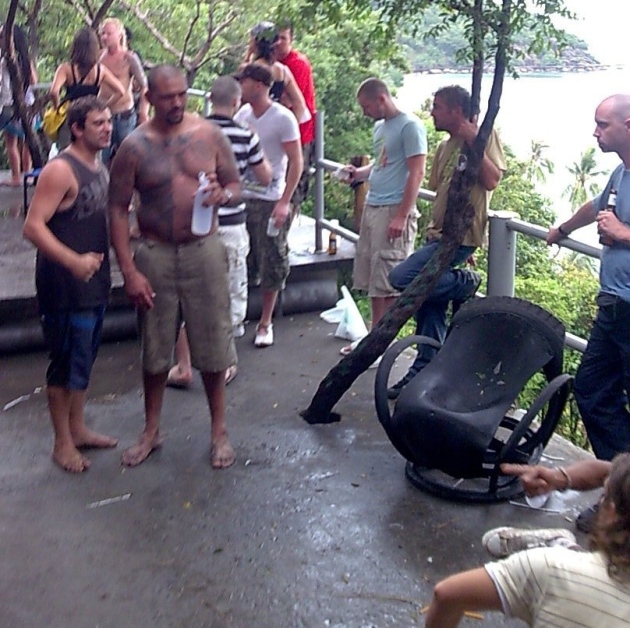 Detectives were encouraged by the appeal, which generated 25 calls to them and provided a number of names – but despite the new information, Mr Hall remained missing.
A spokesman for Norfolk Police has today issued a renewed appeal for information ahead of the 10th anniversary of his disappearance later this month.
The spokesman said: "We've completed all existing lines of enquiry and the investigation remains open. We would of course act on any new information received and encourage people who may know the whereabouts of Daniel Hall to come forward."
Mr Hall had a history degree from Birmingham University but had been working in Norwich as a labourer before travelling to Thailand.
Information to police on 101.
Thank you to Norfolk Eastern Daily Press "New appeal launched almost 10 years after Norwich man went missing in Thailand" which was brought to us by Google Alerts.