Ferry Captains Lose License for Racing to Koh Phangan Island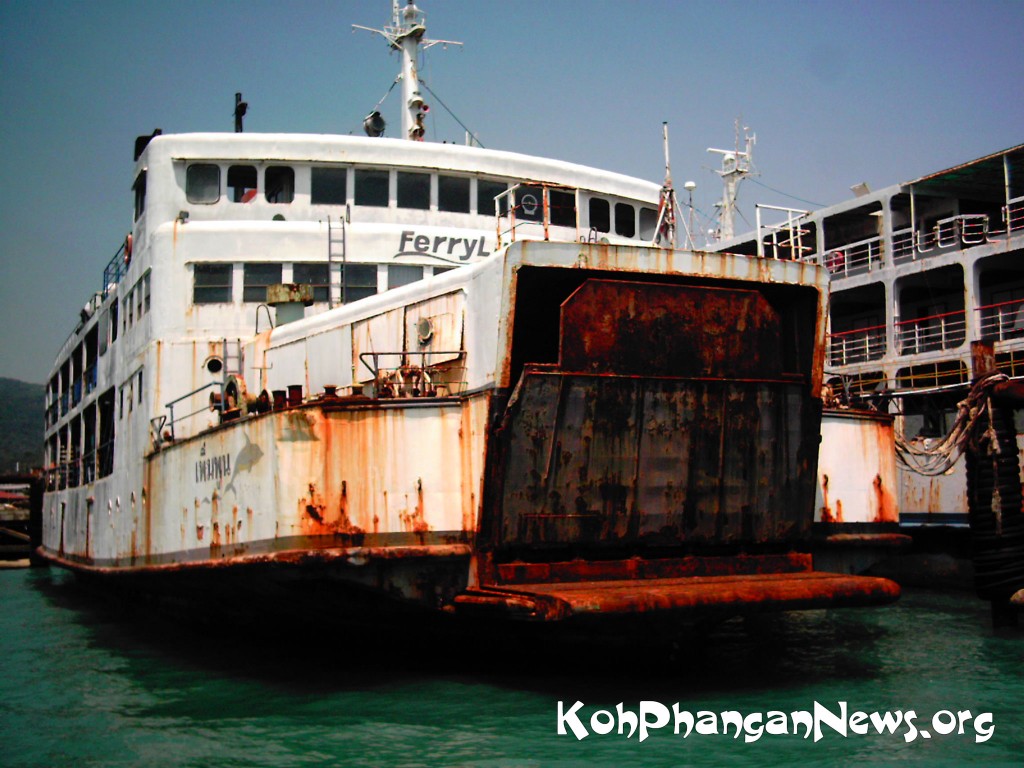 Marine authorities yesterday suspended two ferry captains for engaging in a race on their way to Koh Phangan island last weekend.
A captain for Seatran company has his  license to operate commerical ships suspended for two years for starting the race with a boat from a rival firm called Raja Ferry, while the latter ship's captain also lost the license for six months for taking up the challenge, an official said.
"They were both wrong, but their wrongdoing carries different weight," Prawate Suphachai, head of the provincial marine department, said Thursday.
The incident took place on Saturday when Seatran ferry captain Wattanapong Srisaiyapetch tried to overtake and race off a Raja Ferry ship, piloted by Niran Yenraksa, and almost came to a collision. Instead of swerving away, Niran stayed on course and attempted to race with Wattanapong, according to Prawate.
"The law says that in event of another ship blocking your way, or if there's reason to believe that the ship will block your way, it's your responsibility to avoid it, so they were both wrong," Prawate said. He added that Wattanapong and Niran can appeal the decision within 30 days.
The two ships, which carried people and vehicles, were en route to Koh Phangan, famous for its monthly Full Moon Party.
The near-collision was filmed by Facebook user Kanchit Boonmak, who posted it online, drawing many comments that criticize the Seatran captain. He wrote that the Raja Ferry captain eventually stopped the ship and averted a potential disaster.
"Seatran 8, you're such a genius," Kanchit wrote. "If Raja didn't stop the engine, it would have been a wreck. I guess you forgot how many people on his ship want to be safe."
Surat Thani has some of the busiest ferry routes in the country, connecting the mainland with popular tourist destinations like Koh Samui, Koh Phangan and Koh Tao.
In the light of April 2 incident, Prawate, the marine official, said he's planning to summon all ferry captains in the province for a lecture on safety and manner.
"Every captain is knowledgeable and able, but we will summon them to stress [about values]," Prawate said. "We will tighten the screws. We want them to have a service mind. Every captain is skilled, but they must also be courteous."
Like most of other modes of transportation in Thailand, sea travel is fraught with a history of frequent accidents, mostly involving speed boats.
Thank you to Khaosod English "Ferry Captains Lose License for Racing to Phangan Island " which was brought to us by Google Alerts.