Koh Phangan Colour Moon Festival returns!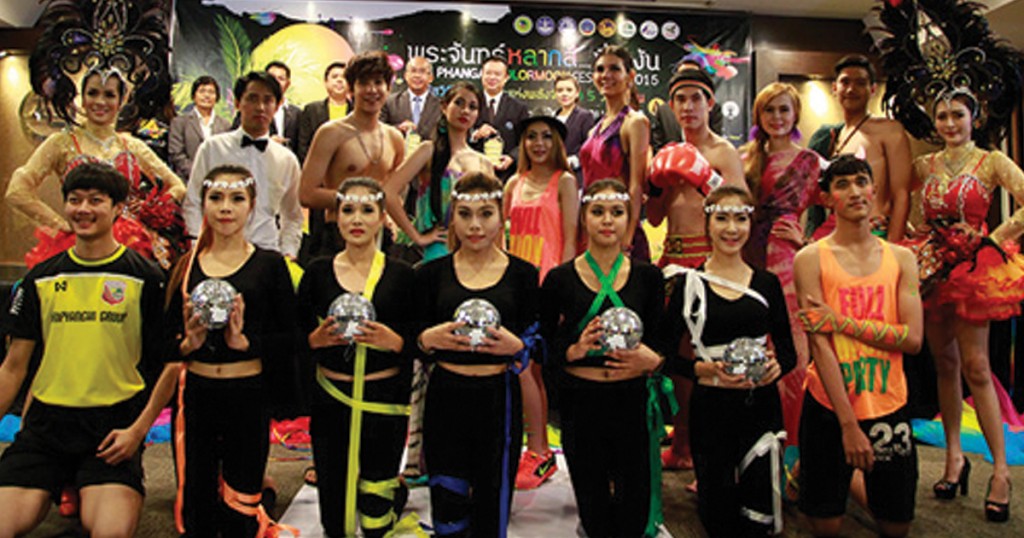 Following the success of the first Koh Phangan Colour Moon Festival, the event's second edition is set to return on December 9-13, 2015 with greater celebrations and more exciting activities under the theme 'Island of Power, energised by the moon'.
The Koh Phangan Colour Moon Festival 2015 will be held at the Phangan Royal Ship Memorial Museum, Thong Sala Pier, Koh Phangan, Surat Thani. Visitors can explore and discover the latest developments on the island as well as the charming past through several activities including a photo exhibition and competition and painting exhibition telling the charm of Koh Phangan in the good old days, beach party fashion show, body paint competition, and bartender competition.
Throughout the five days, there will be demonstrations of Koh Phangan's way of life, sale of local products, seafood floating market, concert, and sporting activities. The event also incorporates a travel trade fair providing opportunities for visitors to shop for interesting tourism products and services.
Thank you to Pattaya Today "Phangan Colour Moon Festival returns for the second greater and bigger year" which was brought to us by Google Alerts.