Deputy Prime Minister Prawit orders crackdown on foreign mafia groups on Koh Phangan Island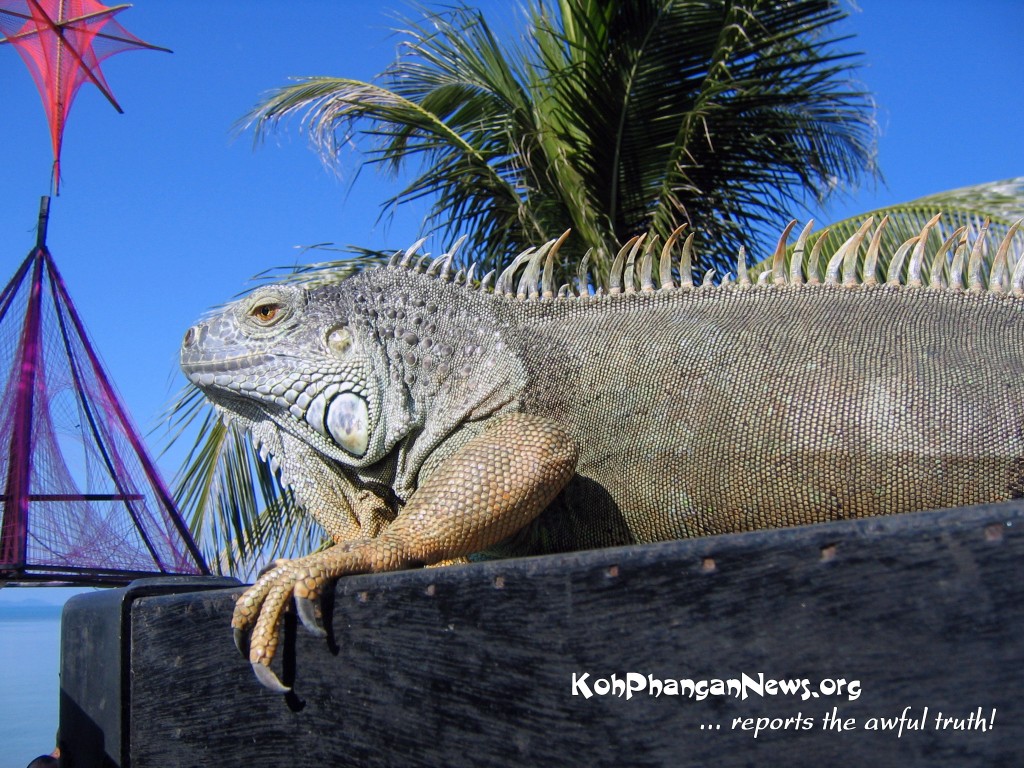 Deputy Prime Minister Prawit Wongsuwon has instructed local authorities in Surat Thani to stamp out foreign mafia groups in Koh Phangan and Koh Samui, following a shooting attack at a bar last Tuesday on Koh Phangan.
A Russian suspect, along with three Thai nationals, was detained over the bar attack which caused panic but did not result in injury.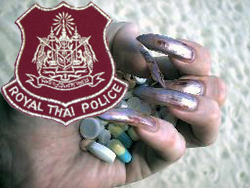 Following Gen Prawit's order, Surat Thani provincial governor Wongsiri Phromchana told all government agencies in the province to accelerate their work to suppress foreign mafia gangs in the province, particularly on the two resort islands, Pol Maj Gen Apichat Boonsriroj said Sunday.
As a result, a major crackdown on foreign mafia gangs is expected in Koh Samui and Koh Phangan, infamous for its full-moon rave parties, Pol Maj Gen Apichat said.
Mr Wongsiri had received reports about foreigners illegally operating businesses such as restaurants and resorts on Koh Samui, Koh Phangan and Koh Tao districts.
These places have become meeting points for foreign mafia gangs to expand their illegal networks.
"I'll order state agencies to launch a massive inspection of those businesses as well as the money trails. Gen Prawit paid a lot of attention to these [mafia-style] influential foreigners and stressed that Thai state officials must not be involved with them or support these criminal activities," Mr Wongsiri said.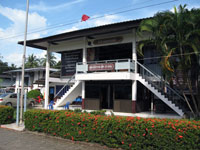 State officials found involved in foreign mafia activities would face stiff punishment, he said.
The state agencies would inspect the legality of businesses on the three islands, with the main focus on foreigners working illegally and possible drug problems, he said.
"We have to get tough on these people, or they may damage our tourism and even national security," he said.
A source who is a local tourism business operator in Koh Phangan said the foreign mafia groups liked to hire tourists from their own countries to work illegally as tour guides or at entertainment venues or resorts.
They were affecting the quality of service in the tourism businesses of the province, the source said.
Sergei Milentie, 31, a Russian national was arrested on Saturday, after the previous arrests of three out of four Thai suspects in connection with Tuesday's pre-dawn shooting attack at Palita Lodge Bungalow.
The three Thai suspects detained are Chanin Pechsri, 54, Sihanath Chaipinij, 62, and Jarong Hongthong, 38. Jirat Khwatkaeo, 38, the fourth suspect, is still on the run.
Police said Mr Chanin, the mayor of Muang Tha Khanon municipality in Khiri Ratthanikhom district and owner of Chang Phueak Bungalow and Similan Bar, was found to be the mastermind behind the shooting attack.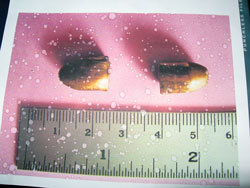 They said they believed Mr Sihanath was the gunman.
All arrested suspects, except Mr Chanin, confessed to being involved in the attack. However, police had enough evidence to prosecute Mr Chanin, Pol Maj Gen Apichat said.
Police found Mr Chanin had rented out Simiran Bar on Had Rin Beach in Koh Phangan to Mr Milentie who is now facing several charges including working illegally and selling alcohol without permission, he added.
Thank you to Bangkok Post "Prawit orders island mafia crackdown" which was brought to us by Google Alerts.