Thai and German man arrested for sending ecstasy pills to Koh Phangan via postal service

Thai authorities arrested a Thai national and a German man on Monday for smuggling drugs into Koh Phangan in the southern province of Surat Thani. The arrest was made after the officers found ecstasy pills hidden in scented candles delivered from Germany.
The Permanent Secretary of the Office of Narcotics Control Board (ONCB), Wichai Chaimongkon, released details of the arrests, of 28 year old Thai Bancha Anuja and 25 year old German Loris Michele Austero, to the media today.
According to Wichai, on Thursday, April 20, an officer from the Airport Interdiction Task Force (AITF) discovered a suspicious parcel shipped from Germany to a resort on Koh Phangan. Wichai stated that an investigation began into the case on the same day.
Inside the parcel, officers found scented candles in the shape of lotus flowers. Upon further inspection, they discovered 1,370 ecstasy tablets hidden inside the candles.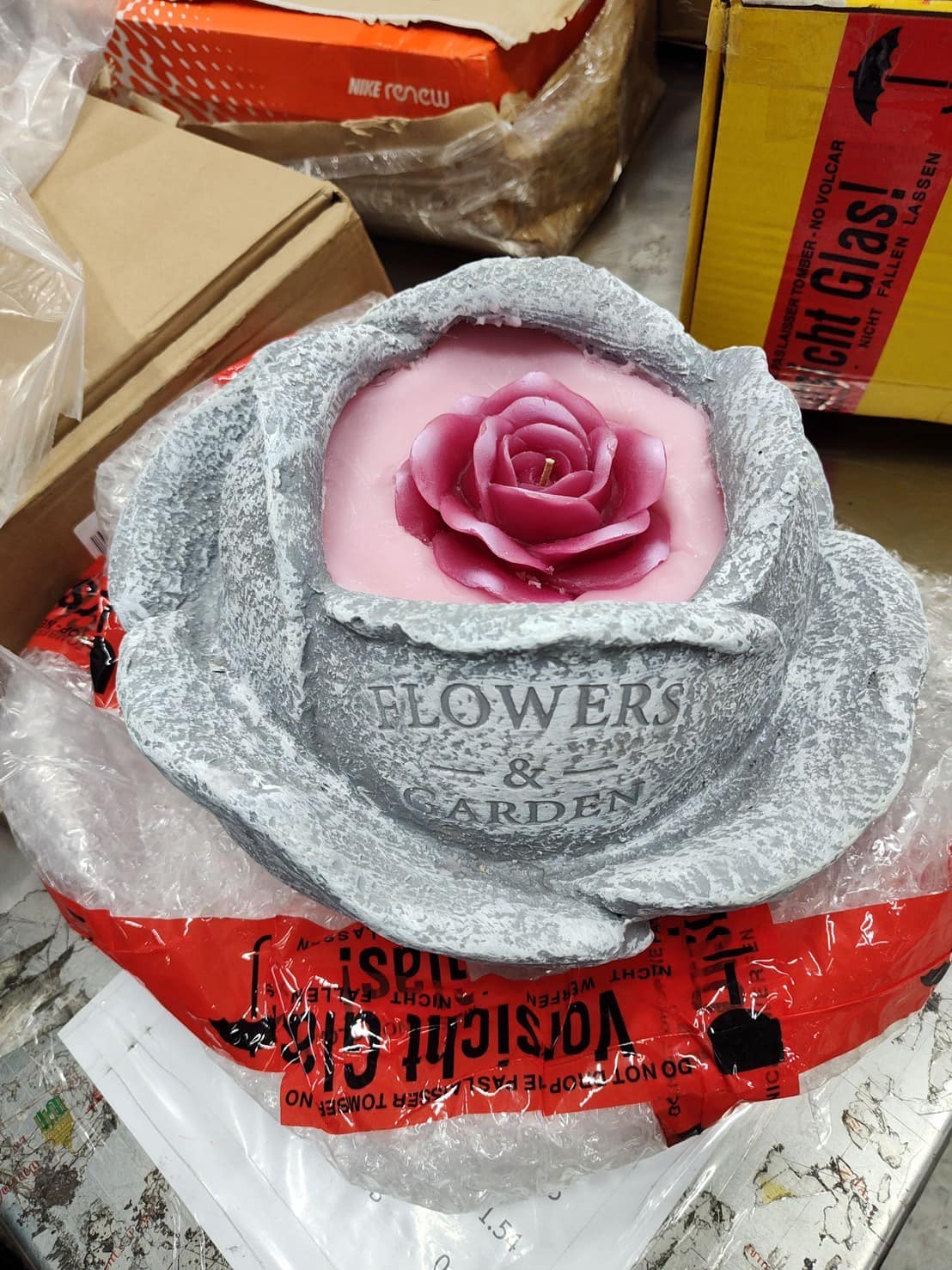 The following day, authorities from the Customs Department and Phangan Police Station arrested the two suspects in Koh Pha-Ngan after luring them into picking up the parcel.
After conducting additional searches of the suspects' accommodations, officers seized more drugs, including 1.3 grams of MDMA, 442 grams of magic mushrooms, 0.5 grams of ketamine, and four guns.
While the specific charges against the suspects were not reported by the police, they will likely be charged with violating Section 15 of the Narcotics Act for manufacturing, importing, and exporting drugs. If convicted, they could face life imprisonment and a fine ranging from 1 to 5 million baht.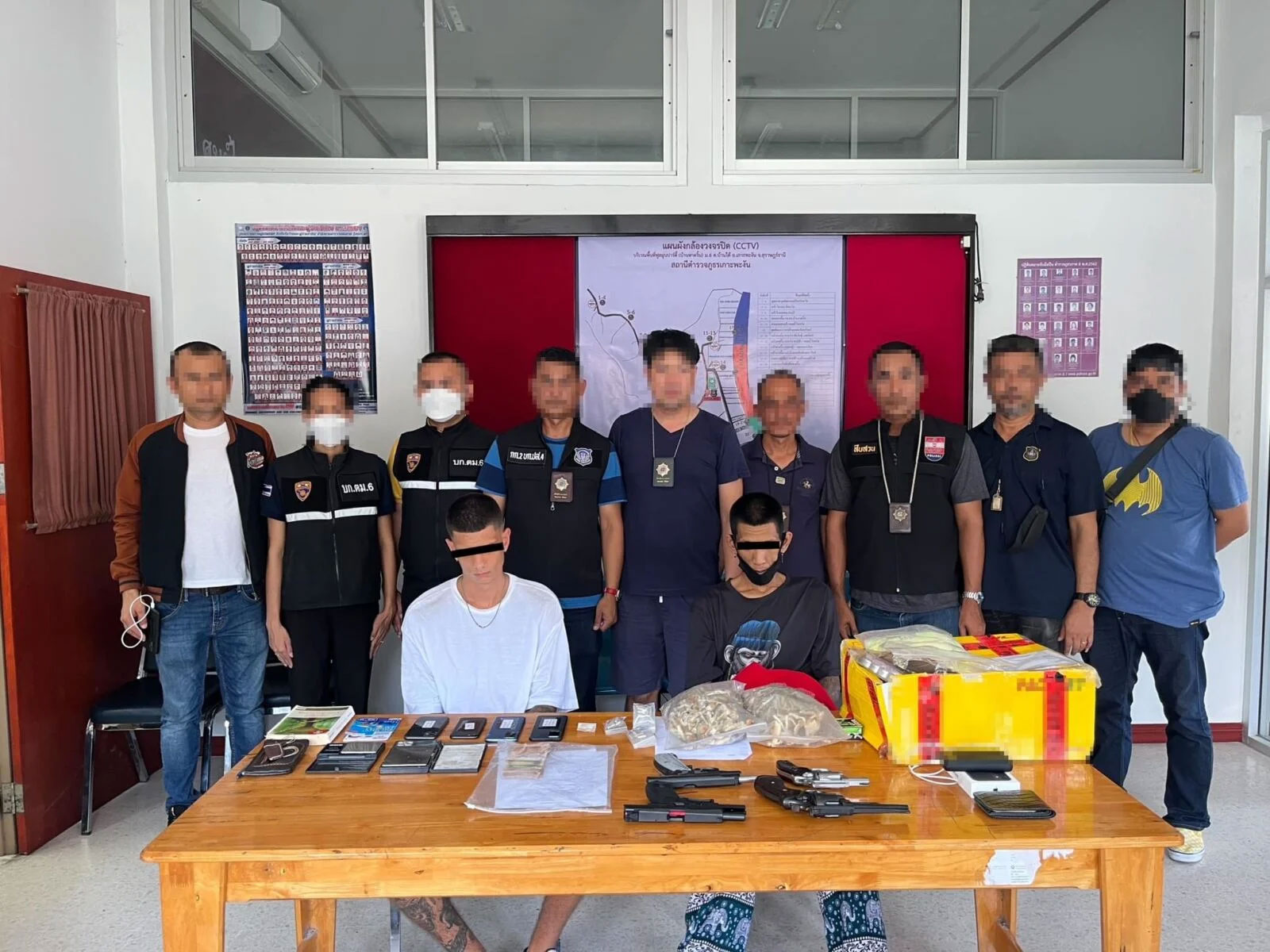 Wichai reported that drug smuggling from European countries has been a growing concern in Thailand. There were nine cases of drug smuggling from European countries, and 26,095 tablets of ecstasy were seized. The drugs were transferred from the Netherlands, Germany, and Spain.
Wichai added that drug gangs focused on smuggling popular club drugs like ecstasy and cocaine into Thailand, which are then spread in entertainment venues, nightclubs, and bars in touristy areas. Wichai also warned entertainment venue operators to cooperate with the authorities to avoid punishment if drugs are discovered in their places.
Read the full story at The Taiger – Thai and German nationals arrested for smuggling drugs into Koh Pha Ngan which was brought to us by Google Alerts.
Photos credit @ Office of Narcotics Control Board (ONCB)