Finally? Koh Phangan District Office bans all Moon-Type Parties except the Original Full Moon Party!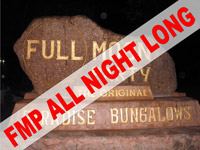 "Party Central", also known as Koh Phangan, has become "Party Pooper". From now, only Full Moon Parties will be allowed on the immensely popular resort island. That means no more dark moon parties, jungle parties, half moon parties, black moon parties, shiva moon parties and the like.
Koh Phangan district office on Sunday officially announced the party ban which affects the entire Surat Thani island immediately.
District chief Kriak-krai Songthani said the ban followed complaints by island residents about noisy parties which disturbed their way of life.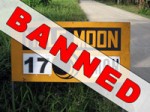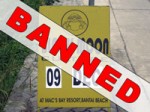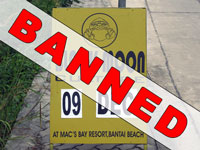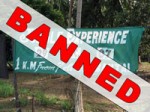 The techno party zone noise pollution problem had reached the ears of provincial governor Chatpong Chatput and he ordered officials at all levels, from the district office down to village chiefs, to sort it out by April 3, Mr Kriak-krai said.
A meeting subsequently decided unanimously to ban all parties across the island except for the Original Full Moon Party.
"The Surat Thani governor on March 25 ordered Koh Phangan district to put up an announcement on the ban for party organisers and others until organisers can find a way to solve the problems. Violators will face legal action," the district chief said.
The Full Moon Party is held on Haad Rin beach every full moon night. It has become a trademark for the island, but is also notorious among foreign and local visitors for drugs.
In December the Tourism and Sports Ministry decided to rebrand the island's image from that of a full moon party destination.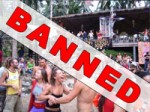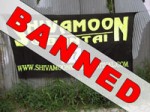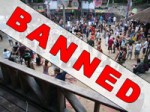 Wannee Thaipanich, president of the Koh Phangan Tourism Promotion Association, welcomed the decision to ban other parties which caused trouble for local people on the island.
The Full Moon Party was a principle event that drew foreign and local tourists to Koh Phangan. Tourism on the island generated about 7 billion baht a year for the country, according to Mrs Wannee.
Thank you to The Bangkok Post "Koh Phangan sinks all but full moon party" which was brought to us by Google Alerts.