Canadian drowns & tourist injured after swimming during high waves on Koh Phangan Island
A Canadian man drowned and another foreign woman sustained injuries after ignoring a ban on swimming in high waves during the New Year's Eve countdown on Koh Phangan Paradise Island.
The two tourists were retrieved from the sea at Hat Rin beach in Koh Phangan district, but one of them died in the early hours of Sunday, said police.
The dead tourist was a 26-year-old Canadian, whose name was withheld pending notification of relatives. The injured victim was a foreign woman whose nationality was not yet known. She was sent to Koh Phangan Hospital.
The drowning was reported during the New Year countdown event, joined by over 20,000 Thai and foreign visitors. Over 100 police and bomb disposal officers were deployed to beef up security at the venue.
During the celebrations, there were high waves. Authorities have banned swimming during this period due to strong wind waves. However, some groups of foreigners ignored the warning sign.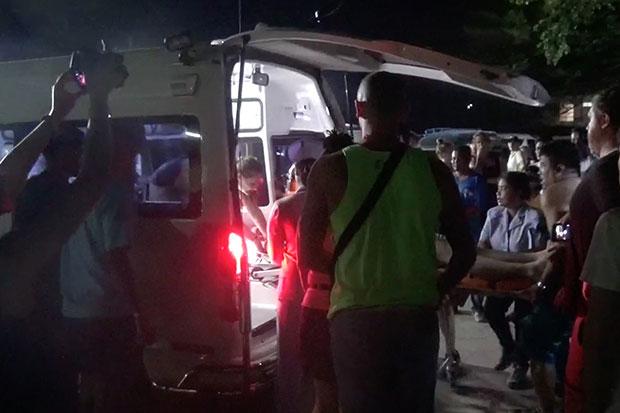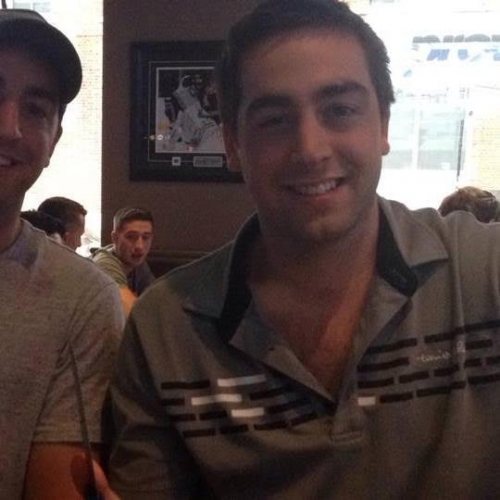 Thank you to Bangkokpost "Canadian drowns, another tourist hurt on Koh Phangan" which was brought to us by Google Alerts.